Susan Gilmore
President and CEO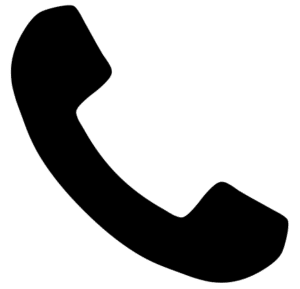 415.883.6222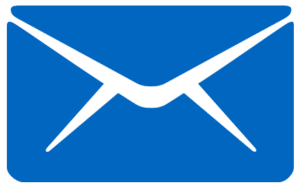 Email Susan
Bio
Susan Gilmore is responsible for overseeing the entire organization, which includes board development, fund development, program development, community relations, budget and finance, and the supervision of the administrative team. Ms. Gilmore has been with the agency since 1986. She holds a degree in Child Development and has more than 35 years of experience in the child development field.
Susan serves on various boards and commissions throughout the North Bay, further linking NBCC to numerous resources in Marin and Sonoma County. Susan chairs Petaluma's Health Action Cradle to Career work group, serves on the QRIS consortiums for Marin and Sonoma County, and is actively involved on committees for both counties on establishing strategies that support early education investments. Susan's ability to make connections, network, and build relationships with different community sectors creates a win-win situation for all involved. Her entrepreneurial spirit and passion inspire those around her and encourage collaboration toward system change.
Dianne Dubois
CFO/COO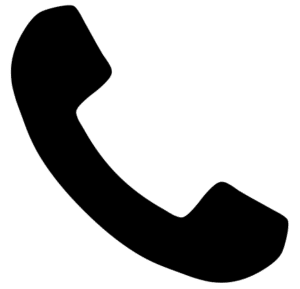 415.883.6222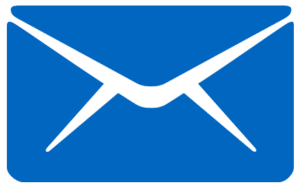 Email Dianne
Bio
Dianne is new to NBCC and brings over 35 years of experience in financial and operational leadership in both non-profit and for-profit organizations.  Dianne works closely with all parts of the NBCC organization, leading all financial processes and involved with all administrative parts of the organization. Originally from Wisconsin, Dianne has a BBA in Accounting from the University of Wisconsin-Madison and has been a CFO for a number of organizations and companies in the Bay Area. She also serves on several Boards, including chairing the Board at the Foundation for Student Success in Boulder, CO, and serves on the advisory board for the accounting department at UW- Madison.
Kristina Sisseck
VP of Programs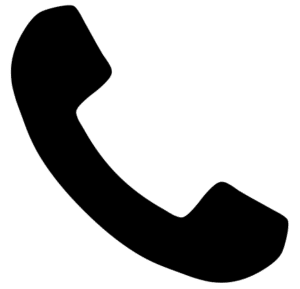 415.883.6222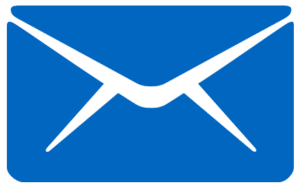 Email Kristina
Bio
Kristina works closely with NBCC's Site Supervisors on all aspects of program operations, which include: processing enrollment, state reporting, curriculum development, program evaluations, staff development, and parent engagement. She also works closely with NBCC's elementary school partners and program enhancement specialists on curriculum alignment and implementing school readiness strategies.
Kristina received her Master of Arts in Education with a focus in Leadership in Early Childhood Education from Chapman University and a Bachelors of Art in Family and Consumer Science with a focus in Child Development and Family Studies from California State University, Long Beach. She holds a Program Directors permit from the California Commission on Teaching Credentialing and has been in the field of Early Childhood Education for the past 12 years.
Lori Mogan
VP of Development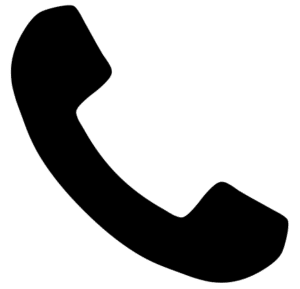 415.883.6222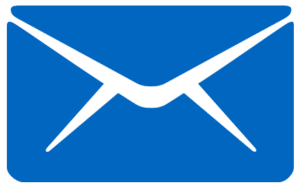 Email Lori
Bio
Lori works closely with the Board of Directors and Executive Team to support the organization in all aspects of fund development, marketing, and communications. She has more than 20 years nonprofit experience in fundraising and program administration.  Lori holds an undergraduate degree in marketing and a Master's degree in Nonprofit Administration from the University of San Francisco.   Prior to joining NBCC's Executive Team, Lori served as the Managing Director for Marin Girls Chorus and as the Corporate and Foundation Relations Officer for the nationally recognized Guide Dogs for the Blind.  Lori is a past Board President for Marin County's San Rafael Host Lions club and volunteers for several nonprofits. Lori lives in Novato with her husband and two children.
Teresa Fogolini
Director of 
Garden of Eatin'®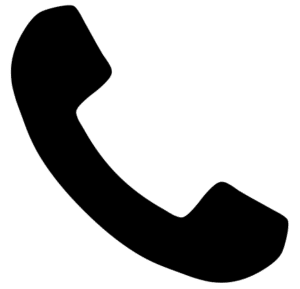 415.883.6222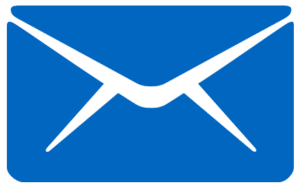 Email Teresa
Bio
Teresa brings over 17 years of experience and education developing and teaching nutrition, garden, and literacy programs for children and communities in Sonoma and Marin counties. Her work in education includes non-profit organizations, libraries, early childhood and elementary schools. She holds a California multiple subjects teaching credential and reading certification. She earned her Master's degrees in Education and Reading & Literacy in order to further her commitment to provide enhanced and equitable learning experiences to children and families.  She is currently pursuing a Doctorate in Education at UC Davis.
Ralph O'Rear
Director of Facilities & Operations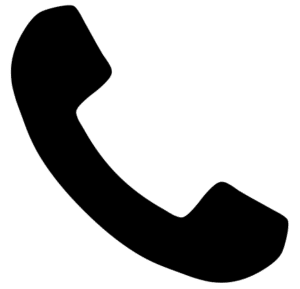 415.883.6222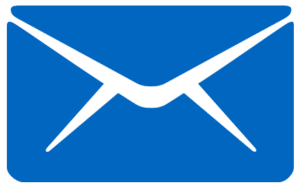 Email Ralph
Bio
Ralph O'Rear is a legendary "Facilities" figure and has three decades of experience in large scale building and operation management, strategic planning and project management.  The children call him "Fix It" Ralph.  Ralph's career in Marin County was spent at Fireman's Fund Insurance Company, the Lucas companies (Lucasfilm Ltd., Industrial Light & Magic, LucasArts Entertainment Company) and the Buck Institute for Research on Aging. Even in his early years Ralph was very aware of the pressing need to develop affordable early child care options that serve working families. He led onsite initiatives for child care services at the Lucas Companies and the Buck Institute.
Coming out of semi-retirement, Ralph joined NBCC in 2018 with the new role of Facilities & Operations Director. Ralph oversees all aspects of facilities management, capital and construction projects, and information technology. Ralph leads NBCC's Bright Futures Task Force and is overseeing the capital construction project to replace and expand NBCC's main campus facility in Novato.
Board of Directors
Mariah Shields

Chair
Dr. Mike Pelfini
Immediate Past Chair
Mickele Carpenter
Vice Chair
Kelly Smith
Secretary
Alice Pidgeon
Treasurer
Jeff Belingheri
Beth Spotswood Daza
Brad Haller
Stan Hoffman
Patricia Kendall
Steven B. Leonard
Jeanne Peters
Dennis Ryan
Beth Wolk

Emeritus Board
Forrest Craig
Susan McQuaid
Advisory Council
Melissa Ahern
Todd Allen
Al Brayton
Brad Breithaupt
Col. Bill Cope
Beverly Eden
Nannette Griswold
Norma Howard
Cynthia Murray
Anthy O'Brien
Jordan Shields
Kathy Shields
Brian Sobel
Walt Spevak

North Bay Children's Center
932 C Street, Novato, CA 94949 415.883.6222
14 North Bay Locations
Healdsburg • Santa Rosa • Petaluma • Sonoma • Novato