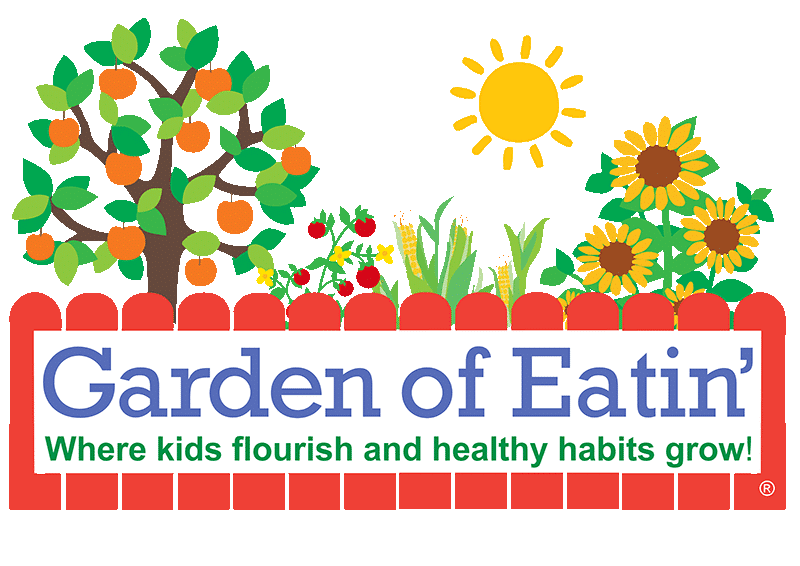 NBCC was among the first early childhood education providers to recognize that nutrition education has a place in the daily curriculum of a child care environment.  The Garden of Eatin' Program instills healthy habits and weaves a culture of wellness into its preschool program by teaching children and their families, to make healthy food choices through a comprehensive, hands-on garden based curriculum.
Children learn as they plant, water, nurture, harvest, and eat the fresh fruits and vegetables that they have helped grow.
NBCC's award winning Garden of Eatin' program is creating an awareness among children that learning about what you eat is as important as knowing one's letters and numbers.  Children as young as six weeks old have the opportunity to develop critical learning skills as well as healthy, lifelong nutritional habits.
Earth Day Celebration
at NBCC's Family Day Event
Above video was filmed and produced by Novato High School, Marin School of Arts students
Featured Recipes and Planting Ideas
Program History
In the early 2000's the Center for Disease Control released alarming stats regarding the rising trend in childhood obesity and the long-term health problems associated with bad eating habits.
Soon after, NBCC decided to make changes to its own food program and set out to secure funding that would create opportunities to teach children where their food comes from and teach their parents that the healthy choice is the only choice for their children's good health.
In 2004 NBCC was awarded a grant from the Marin First Five Children and Family Commission to fund an on-site garden as part of a comprehensive childhood obesity prevention program. The three-year, $150,000 grant helped establish one of California's first on-site learning gardens for children under the age of five.
The main garden was established in 2006 at the Novato C Street Campus. Subsequent satellite gardens were developed at all NBCC center sites.
In 2009 NBCC received a Jefferson Award for its leadership role in childhood obesity prevention, and was part of a UCSF study that measured our program's impact on family food choices.
In 2015 this report was published in the American Journal of Public Health.
NBCC's Garden of Eatin' program has been recognized on a national and local level as a project of exceptional community value. The program serves all North Bay Children's Center sites; contributes to local and regional garden and nutrition education and policy, collaborates in community health programs, and provides coaching and professional development for early childhood providers throughout the North Bay.
Download:
American Journal for Public Health – Field Action Report
Program Framework:
Robust outdoor gardens at all NBCC sites
Nutrition and physical fitness education woven into daily preschool curriculum plans
Family engagement through garden events, nutritional handouts and School-to-Home activities
Institutional practices and wellness policies that weaves a culture of health in all that we do
Community support and collaborative partnerships to extend reach beyond NBCC


North Bay Children's Center
932 C Street, Novato, CA 94949 415.883.6222
14 North Bay Locations
Healdsburg • Santa Rosa • Petaluma • Sonoma • Novato