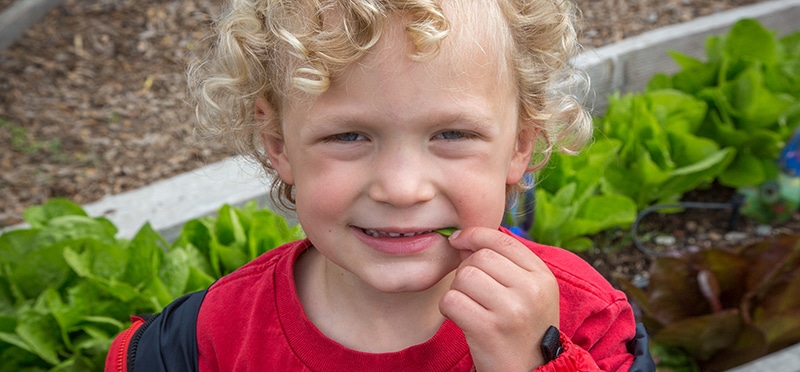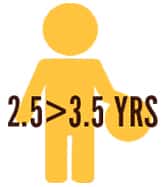 The Young Preschool Program is designed to nurture a more independent child's progress towards preschool. Children at this age are discovering, investigating, making new friends and learning cooperation. YPS promotes social interaction, acquisition of language, cognitive, social, fine motor and gross motor skills.  Children learn toileting habits and become fully potty trained before moving on to the Preschool Program. The YPS outdoor play area is arranged so that this age group has ample opportunities to run, climb and increase use of their large muscles, thus contributing to further gross motor development.
With a teacher to child ratio of 1:8, the curriculum is written and implemented to include art activities, music, dramatic play, science activities and circle times.
In the last afternoon hour, the YPS and preschool students combine classrooms.  This enables the two age groups to interact with each other and all the YPS children to become more familiar with the preschool classroom they will eventually graduate to.
This Program is offered at the Novato C Street Campus

North Bay Children's Center
932 C Street, Novato, CA 94949 415.883.6222
13 North Bay Locations
Healdsburg • Santa Rosa • Petaluma • Sonoma • Novato