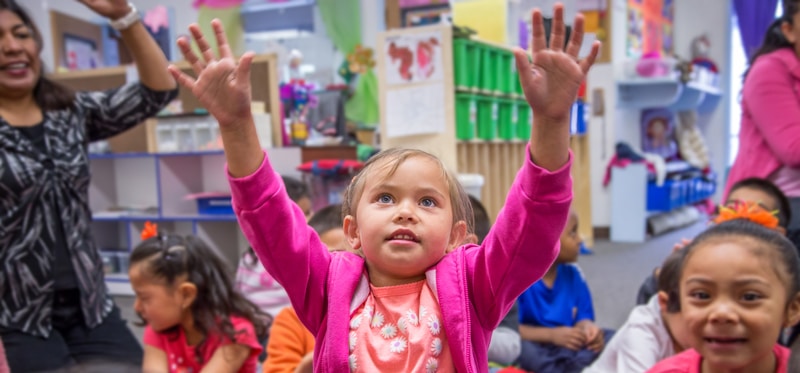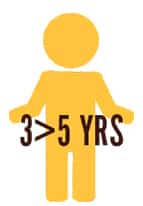 NBCC offers two Preschool programs that focus on school-readiness and preparation for Kindergarten.
With a low teacher to child ratio of 1:8, our half-day and full-day preschool programs are designed to nurture creativity and build self-esteem and self-respect, while fostering children's social, emotional, physical, and intellectual development.
This is accomplished largely through quality teacher/child interactions and age-appropriate activities. By letting children know that they are safe, secure and valued individuals, we encourage their natural curiosity and desire to learn.
Preschool curriculum consists of a wide array of pre-math, pre-reading, movement, cooking and an emphasis on open-ended art and science activities. The exploratory opportunities in our program are absolutely necessary to the developmental growth of your child.
This program is offered at all NBCC Campuses 

North Bay Children's Center
932 C Street, Novato, CA 94949 415.883.6222
13 North Bay Locations
Healdsburg • Santa Rosa • Petaluma • Sonoma • Novato