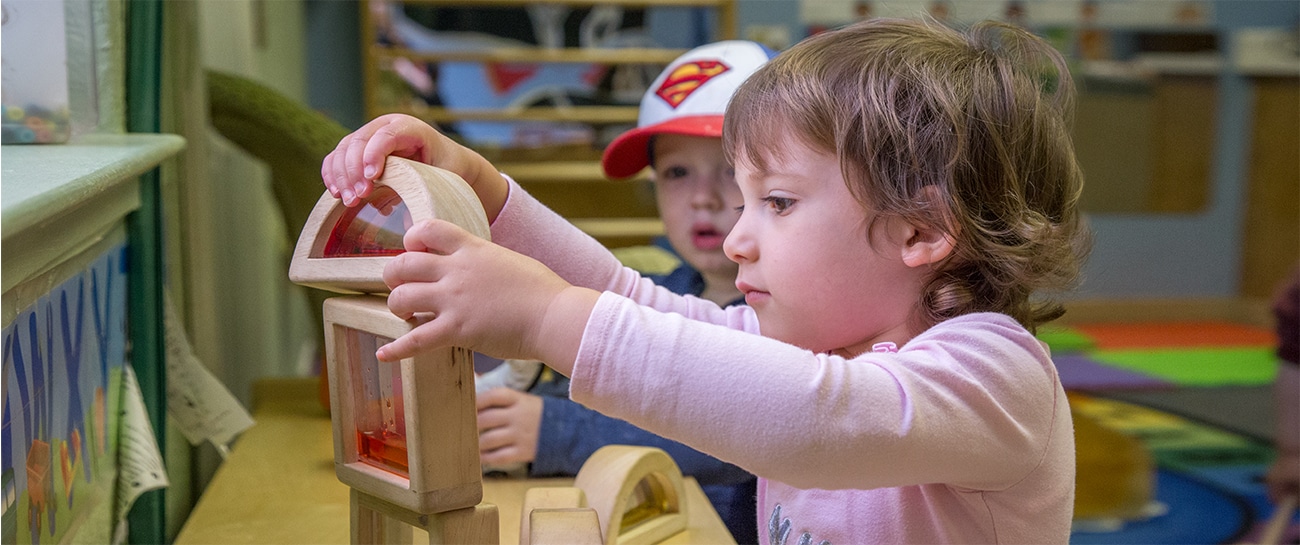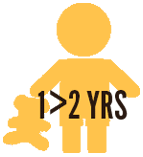 Our Toddler program meets the needs of children who are mobile and always on the move! This program provides structured daily activities and a curriculum which supports the beginnings of social interaction between children.
With a teacher to child ratio of 1:4, NBCC staff continues to meet each child's individual needs and nurtures children engaged in parallel play. Toddlers begin to master simple tasks and fine motor skills such as pincher grasp and hand/eye coordination.
A daily schedule and daily written curriculum are posted on the Parent Bulletin Board in the Toddler classroom.
This Program is offered at the Novato C Street Campus

North Bay Children's Center
932 C Street, Novato, CA 94949 415.883.6222
13 North Bay Locations
Healdsburg • Santa Rosa • Petaluma • Sonoma • Novato